Holiday Hours & Raffle
The Museum will close at 5 p.m. on Thursdays through December. Thursday evening hours, 5 to 8 p.m., resume in January.
The Museum will be CLOSED on December 24; December 25; and December 31.
Monday, January 1, 2 to 5 p.m., 'Come Calling' on New Year's Day 
Raffle Drawing 4:30 p.m.
Join us for tours of the house, 19th century readings about New Year's Day celebrations, and punch and confectionery,
as we continue the 19th century tradition of renewing, reviving, and reaffirming friendships.
Free for members. Click here for tickets. Click here to become a member. 
Holiday Raffle Grand Prize: Two Tickets to HAMILTON on Broadway. Click here to purchase tickets.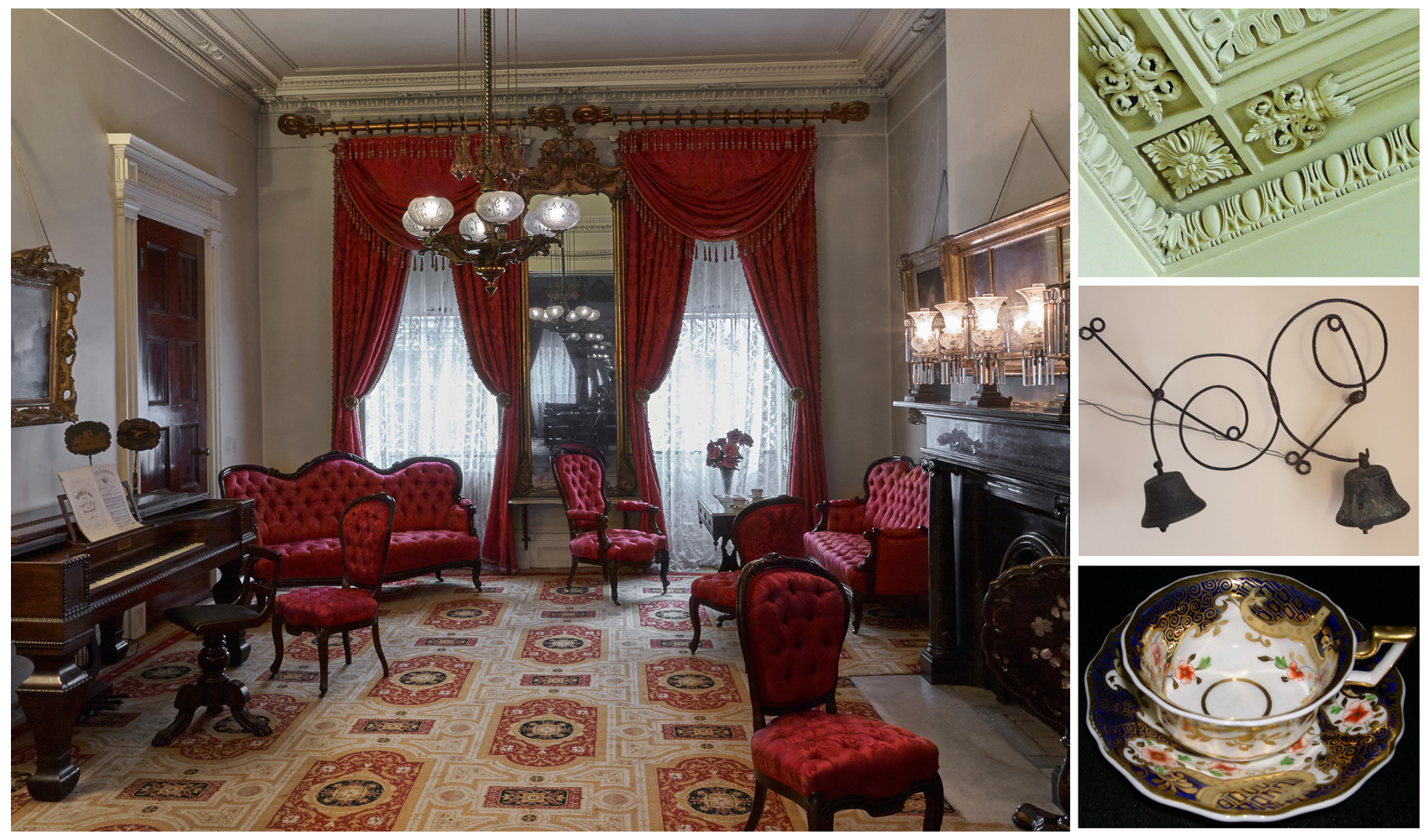 .
.
SAVE THE MERCHANT'S HOUSE: A CALL TO ARMS!


We need your help! Click here to learn more.