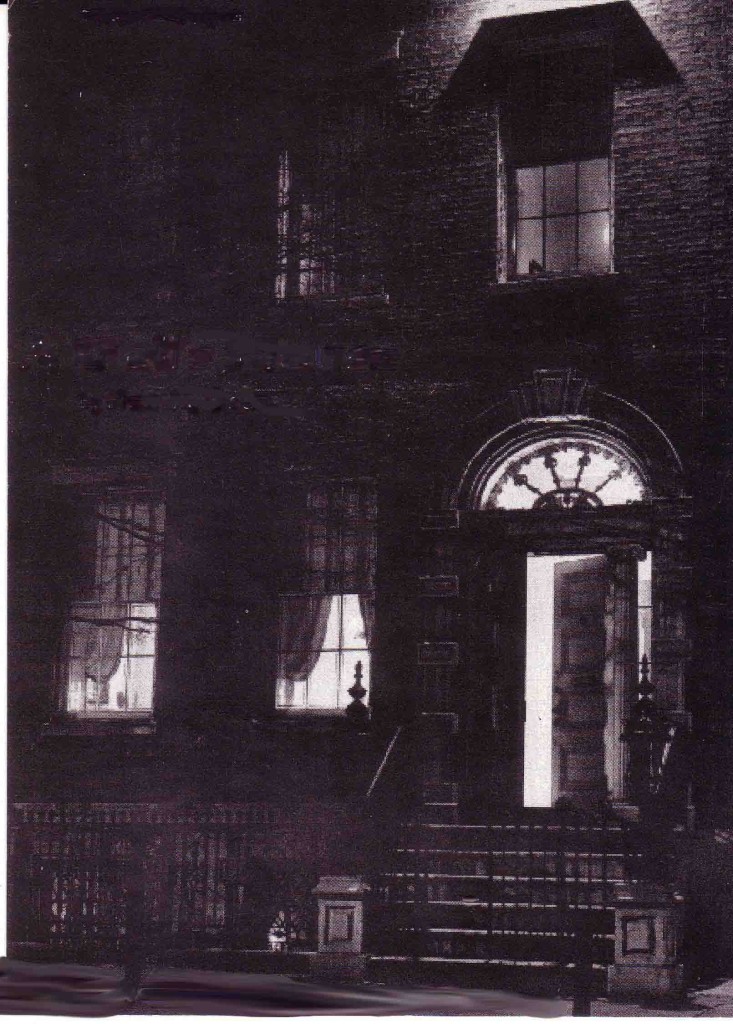 "Manhattan's Most Haunted House" — The New York Times
Some say the Tredwells, who lived in this house for nearly 100 years, are still here. Gertrude Tredwell, in particular, is thought to be watching over her family home. Born in an upstairs bedroom in 1840, Gertrude never married and lived her entire life here until she died, at the age of 93, in 1933. She was the last member of the Tredwell family to occupy the house before it became a museum, in 1936.
Since the 1930s, tales of strange and unexplainable happenings have surrounded the Merchant's House. Staff, volunteers, visitors, neighbors, even passersby, have reported seeing, hearing, and smelling things that weren't there.
Over the years, a number of psychics and paranormal investigators have visited the site, but their findings have always been inconclusive. In 2006, the Museum decided to mount its own investigation with the help of Historic Paranormal Investigations, a NYC-based group. The evidence is mounting that, indeed, something is here.
Whether or not you are a believer, you'll enjoy reading our recently compiled booklet of ghost stories collected over the years by a member of the Museum's board. Visit the Museum's shop to purchase a copy of Some Say They Never Left: Spirited Tales and Ghostly Legends of the Merchant's House Museum, and decide for yourself. And if you visit the museum and have an "experience," please let one of the staff know so we can add your story to our growing roster of ghost tales.