1832 MERCHANT'S HOUSE, MANHATTAN'S FIRST LANDMARK, THREATENED BY DEVELOPMENT NEXT DOOR


#DefeatTheDevelopers           #SaveTheMerchantsHouse
#StopTheMadness                #DontMessWithGertrude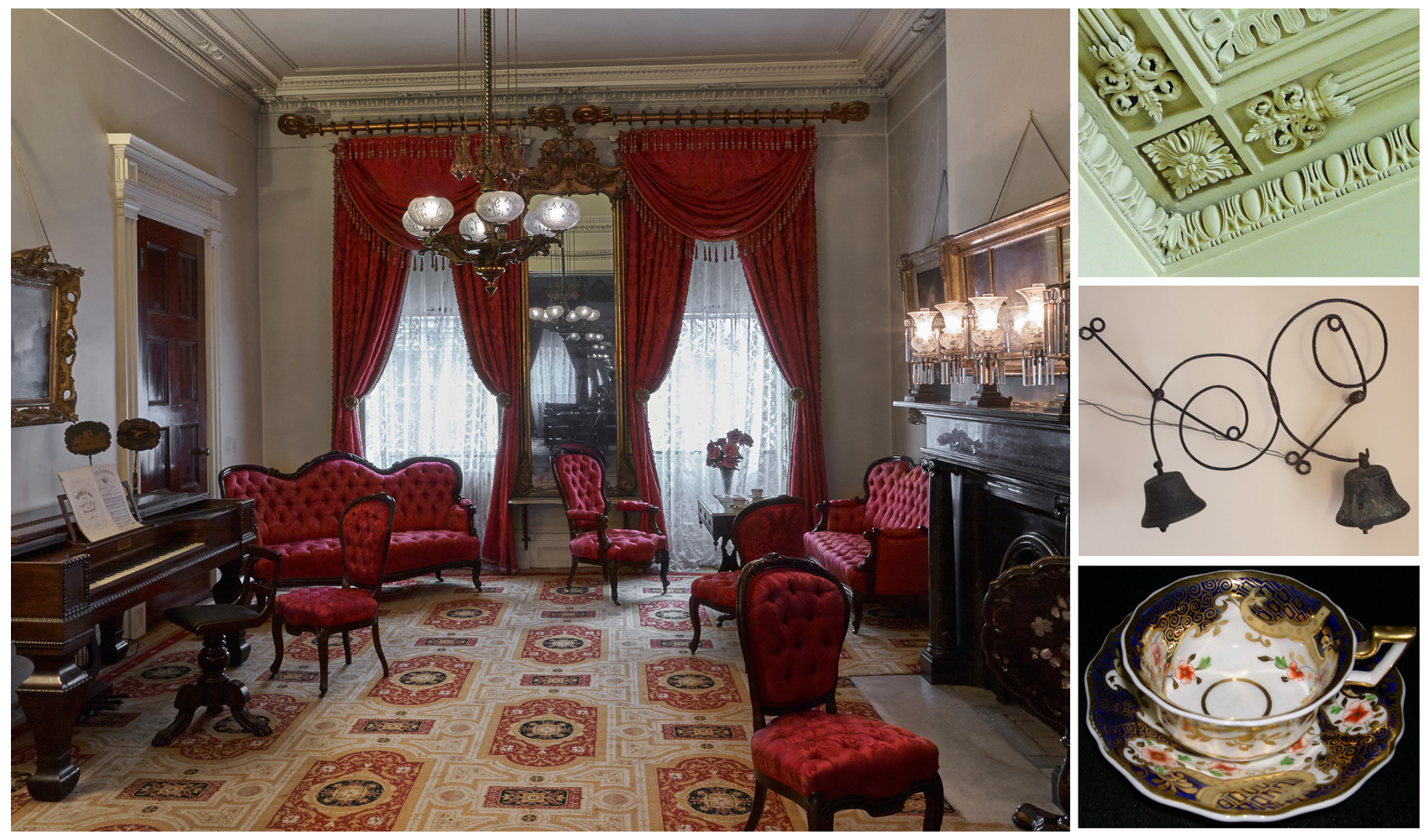 .
Temporary Closure
In response to heightened concerns relating to the spread of coronavirus (COVID-19) and as a matter of care for our staff,
volunteers, and visitors, the Merchant's House is closed for the foreseeable future. We join many cultural institutions
across the city and country who are also closing to help limit the further spread of the coronavirus.
Please check this page for updates.
We look forward to welcoming our staff and visitors back to the Museum soon.